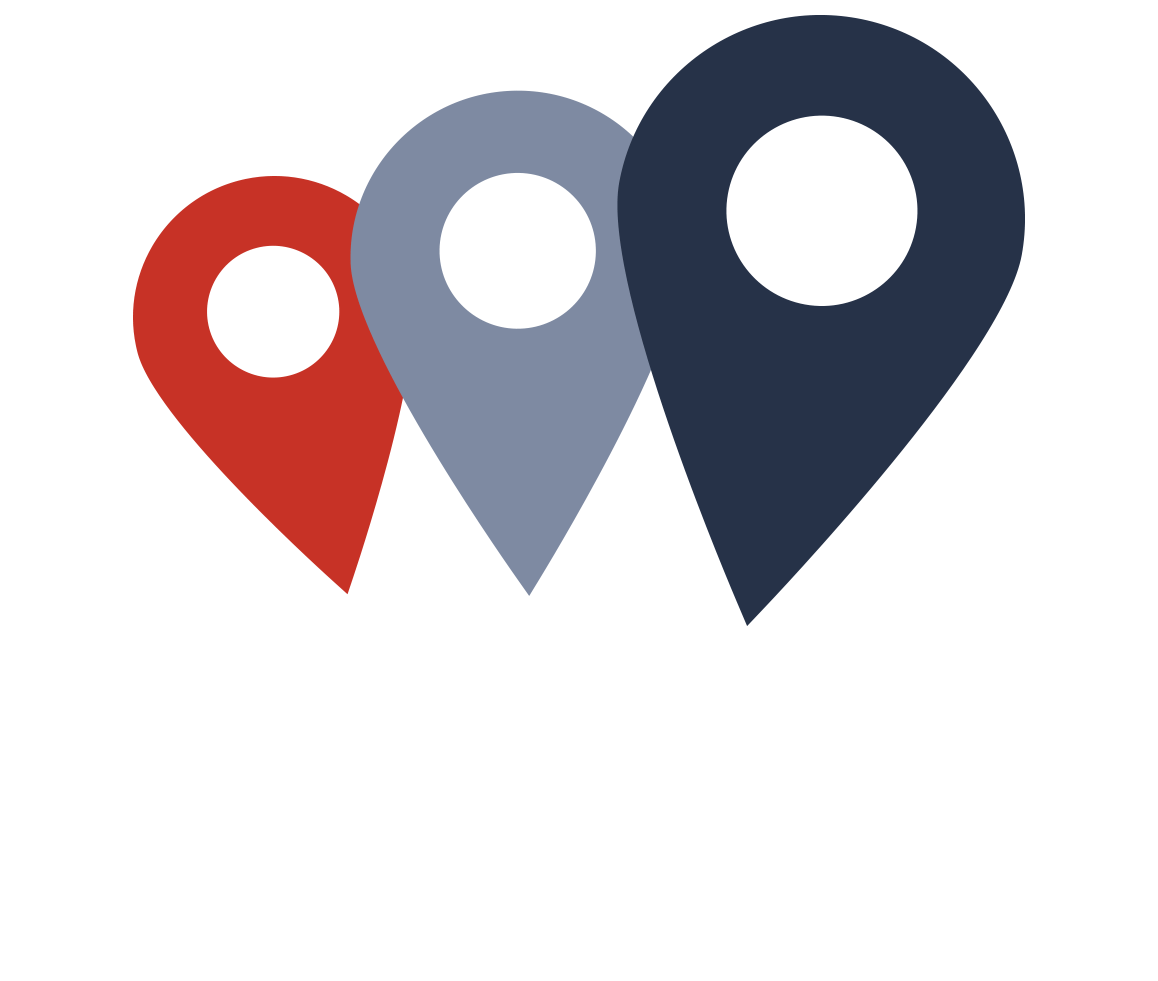 FANTASY SPORTS IN YOUR STATE
Find your state on the map and get involved.
Fantasy Sports For All is committed to protecting the rights of all Americans who play fantasy sports. We believe fantasy sports foster community, camaraderie, and healthy competition. And with 50 million Americans playing, we think it's safe to say that fantasy sports are our country's new national pastime.
We support any effort to fairly and reasonably regulate fantasy sports, and we will oppose all measures that unjustly prevent law-abiding Americans from participating in the games they love. Click below to learn how you can do your part to protect fantasy sports for all.
LEARN MORE
50 MILLION+
More than 50 million Americans play fantasy sports every year. They are mothers and fathers, fans and hobbyists, they are voters and taxpayers who deserve to have their voices heard.
What Are Fantasy Sports?
Fantasy sports are skill-based games that allow players to use insight, strategy and research to build teams and challenge other fans. Players may compete with friends and family or with players nationwide.